back to all news
Things to do in the winter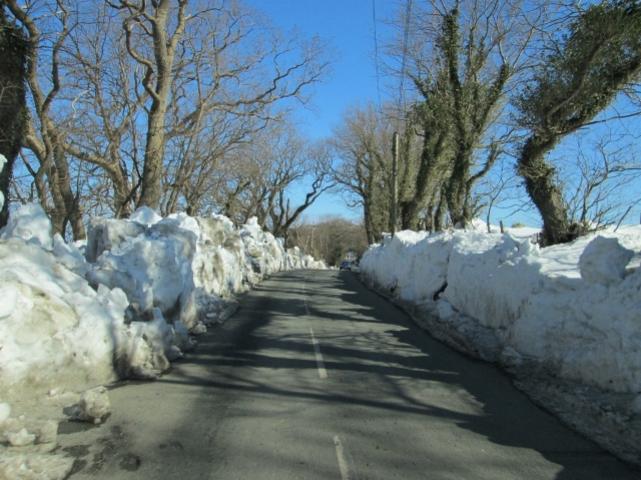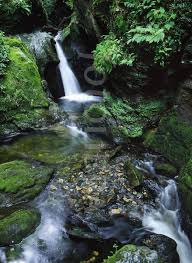 Things to do in the winter.
Did you know there are 18 National Glens on the Isle of Man?
Even though we are Manx born, believe it or not, we still have not walked through all of them!  Note to self "make a list & do it"!
My favourite glen is Glen Maye which is situated approx. 3 miles from Peel in the parish of Patrick. The river running through the glen cascades over a stunning waterfall (a feature in many of the glens) then on down to the sea via a peaceful pebbled beach.  This was a favourite walk in my childhood & one we repeated with our boys.  The walk is uneven, but not too strenuous, although it is uphill coming back, naturally.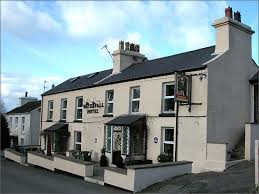 We like to take the return via the cliff path running above the glen for some of the way.  This is great at certain times of the year when the sloe berries are ready to be picked for that Christmas treat!  The added bonus of walking Glen Maye is the reward of a pub meal on your return to the car park at the top of the glen in the cosy Waterfall Hotel!  This makes for a great winter's day out.
For more information on our National Glens click here.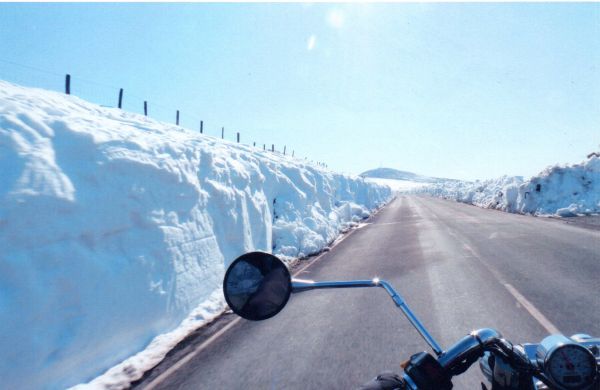 However, if you don't fancy a walk why not give us a call and arrange your trike tour. The weather is a bit chilly at the moment but as you can see from the photo a little snow does not usually stop us!
This was taken during the Big Snow of 2013.
Either way, wrap up warm and remember that summer and TT 2015 will soon be here.
---
back to all news